We invite to participate in tender proceedings
in regard to the project:
"Innovative technology for the production
of steamed dough"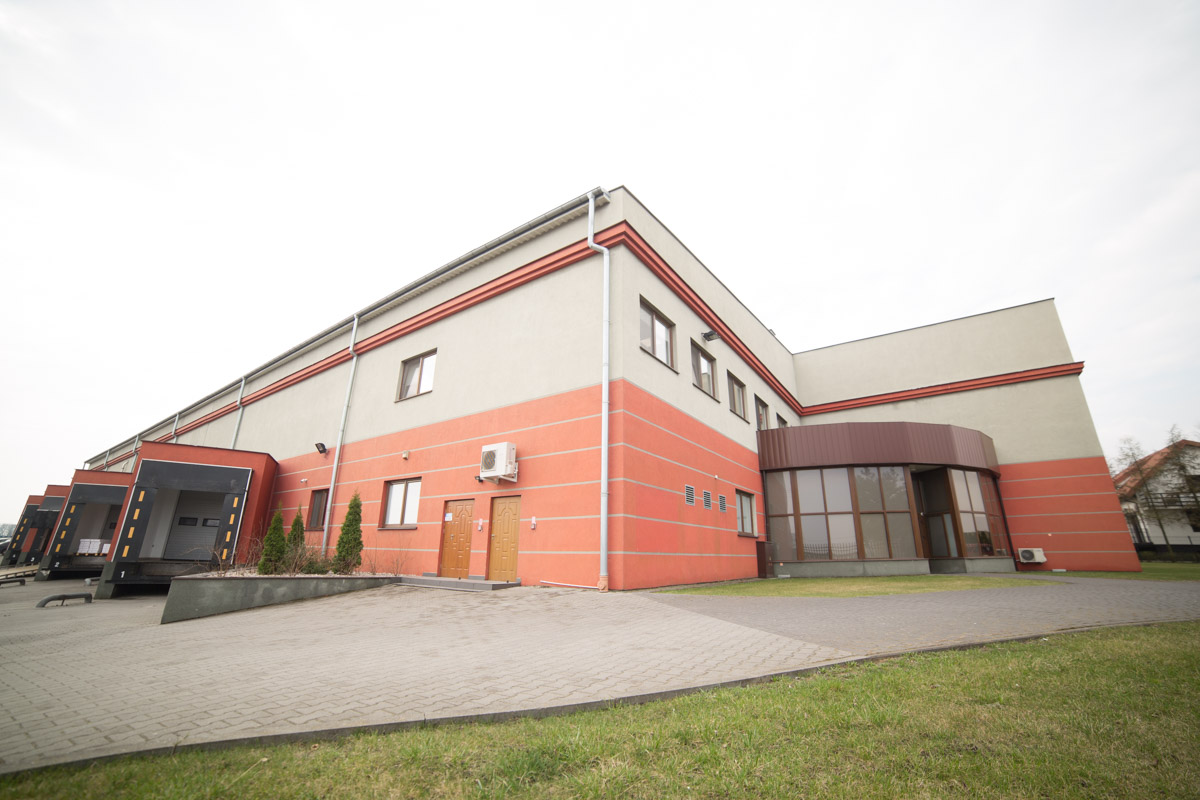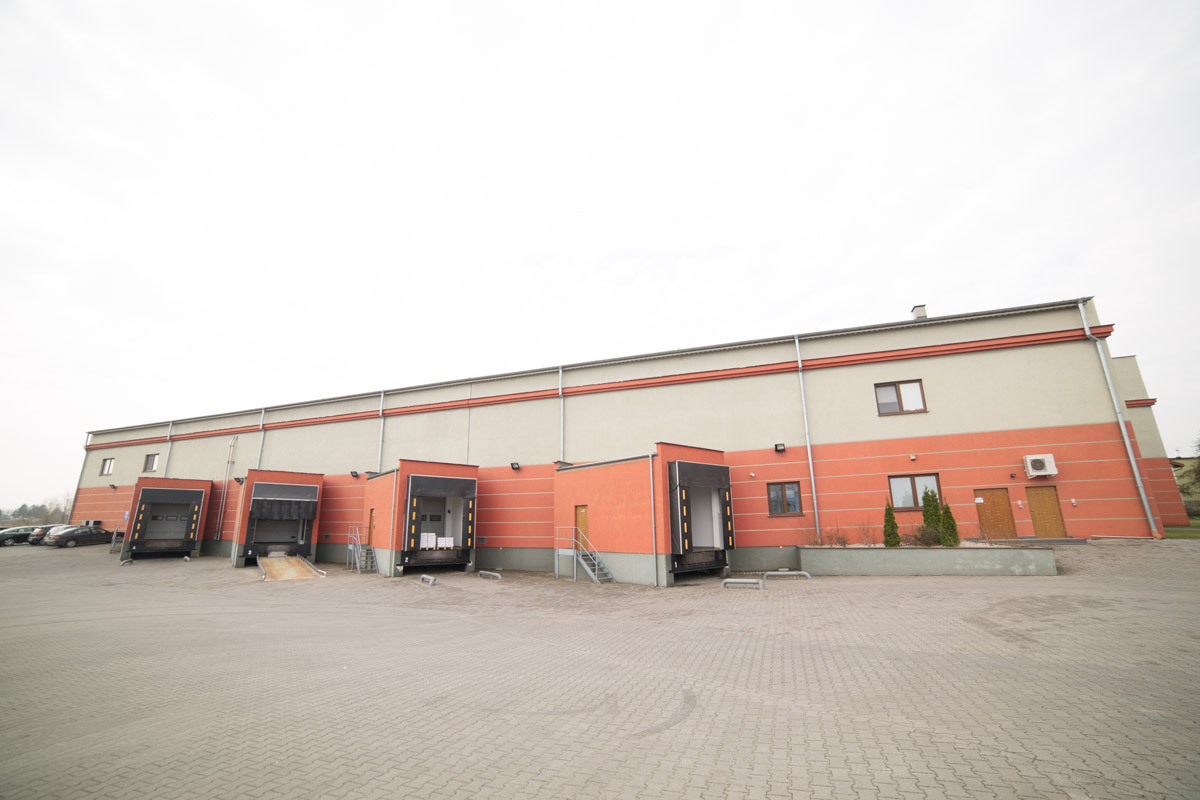 Since our founding in 1984, we have been manufacturing and working as a family business, which over the years has grown from a small local plant to a company recognized in the domestic and foreign markets. Our success is the people who are with us. They create and are able to combine the production of traditional confectionery products with modern technology and automatization of production processes.
We are developing dynamically, we employ highly qualified employees, whose successive generations are joining our ranks. Thanks to our active participation in foreign trade fairs, we invest in the latest technological solutions and machines that ensure the repeatability of production creating its high quality.
We are a stable company, working in the domestic and international markets. Our responsibility for the quality and safety of the products we offer is confirmed by the international certificates BRC, IFS, Halal, KAT and the satisfaction of our customers.
The history of our company
2022
Purchase of industrial plots and expansion of the company's area to over 17 hectares, change of the company's name to BRZEŚĆ Sipa sp.k.
2020
the company's name changed to BRZEŚĆ Sipa sp.j.
2018
Start the production of puffs to fill and meringues in a tunnel oven
2016
Completing the process of full automatization of the line by purchasing a palletizing machine collecting packaged products in cartons from three packaging lines
2015
Purchase of automatic cartoners collecting bags and placing them into boxes
2014
Buying a second automatic line for the production of choux pastry, and expanding the assortment to the production of crunchy puff with seeds
2011
Start the production of choux pastry assortment on a new line, with a fully automated process of feeding raw materials, breaking and passing eggs for production, mixing, steaming and cooling the pastry, including packaging the products into bags
2009
Start of construction of a new production building with an area of more than 5,000 m²
2008
Expansion of the company to a size of 1700 m²
2007
Change of the company name to "Brześć" sp.j. Zakład Piekarniczo Cukierniczy Wiesław Sipa i wspólnicy, extension of the assortment with the production of sugar and cinnamon crunchy puff
2004
Purchase of parcels of land next to the company and expansion of the area to over 2 hectares
1999
Expanding the product range to include the production of crunchy puff with sugar and puff croutons
1995
Expansion of the product range with the production of croissants with vanilla cream and crispy cookies
1994
Further expansion of the plant, building a raw material warehouse, external packaging warehouses, workshops and the main entrance with social facilities
1992
Expansion of the assortment to include yeast cakes, poppy seed cakes, doughnuts, cupcakes, filled puffs
1990
Purchase of a complete line for the production of croissants and puff pastries
1990
purchase of a complete production line for croissants and sandwich cakes
1984
Start manufacturing salty sticks, muffins, cream filled rolls, waffles and ice cream wafer cups
1983
Construction of a 460 sq. m. storied production facility
1982
Purchase of a 5,600 m² plot of land in Brześć Kujawski